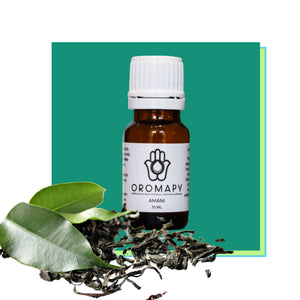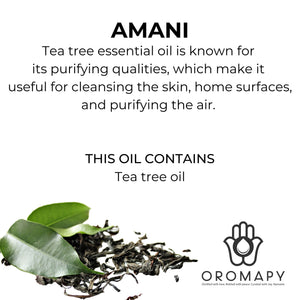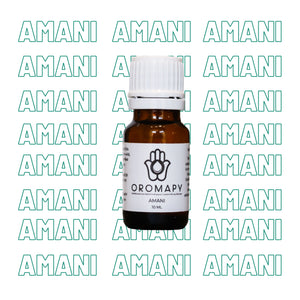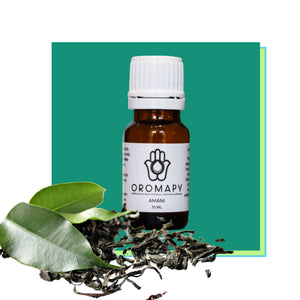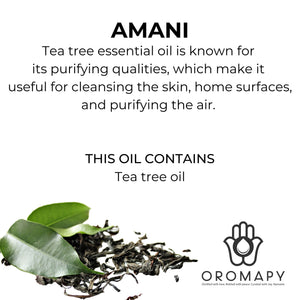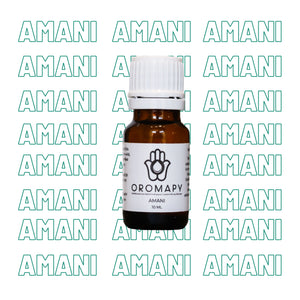 Amani
Oromapy essential oils are hand-crafted from wild, cultivated, and organic sources. Essential oils are distilled from leaves, twigs, seeds, flowers and roots and wood.
Tea tree essential oil is known for its purifying qualities, which make it useful for cleansing the skin, home surfaces, and purifying the air.
Amani means peace in Swahili.
Sourced from distillers worldwide for consistent, dependable quality. Oromapy is a Cruelty Free, Animal Friendly company. We neither condone nor support animal testing.