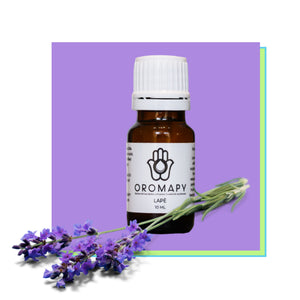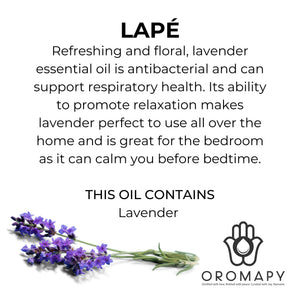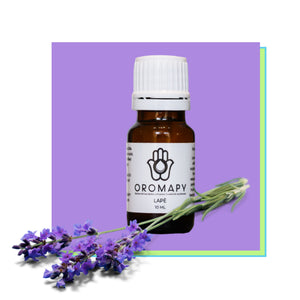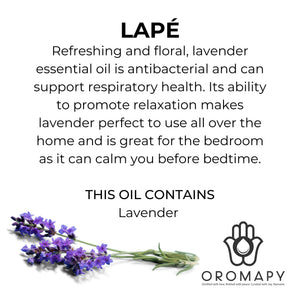 Lapè
Oromapy essential oils are hand-crafted from wild, cultivated, and organic sources. Essential oils are distilled from leaves, twigs, seeds, flowers and roots and wood.
Refreshing and floral, lavender essential oil is antibacterial and can support respiratory health. Its ability to promote relaxation makes lavender perfect to use all over the home and is great for the bedroom as it can calm you before bedtime.
Lapé means peace in Haitian Creole. 
Sourced from distillers worldwide for consistent, dependable quality. Oromapy is a Cruelty Free, Animal Friendly company. We neither condone nor support animal testing.